Honda Fuel Rails
Nuke Performance Fuel Rails for Honda engines
We offer fuel rails for a wide range of engines from many different manufacturers, both as model-specific fuel rails, delivered without mounting brackets and as bolt-on solutions with everything you need. We believe this is the best fuel rail on the market with the highest flow capacity with the minimum flow loss.
The highest flow fuel rail solution for Honda engines
The Honda enthusiasts worldwide are among the most hard-working car enthusiast we know. The work they put in into their builds, turning an old Honda into a modern tuned vehicle is intense and impressive. We have a long time relationship with Honda tuners in the US and now we provide Honda tuners with our latest motorsports fuel rail.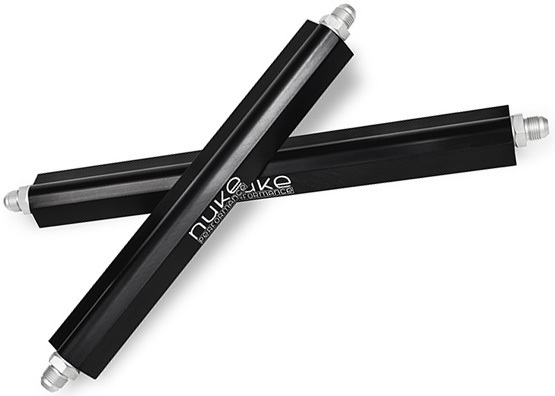 ---
DID YOU KNOW THAT ALL OUR PRODUCTS COME WITH A 60 DAY SATISFACTION GUARANTEE?
WHEN ORDERING OUR RANGE OF PERFORMANCE PARTS ONLINE WE OFFER FAST SHIPPING WORLDWIDE