Fittings & Plugs
Nuke Performance Fittings, Plugs and Adapters
We offer a wide range of fittings for all our products including 3/4 UNF Banjo fittings available in AN-6 / AN-8 / AN-10. Our Y- and X-Block Adapter Fitting makes it possible to divide or gather up two/three fuel lines to one at the same time as you can change dimension on the fittings from AN-6 / AN-8 / AN-10.
Additional pneufit and barb fittings for vacuum lines
Our products to be connected to the vacuum line is mostly delivered with our high-quality stainless steel pneufit quick connect fittings, but we also have additional barb fittings for those who prefer rubber hosing connected to the manifold.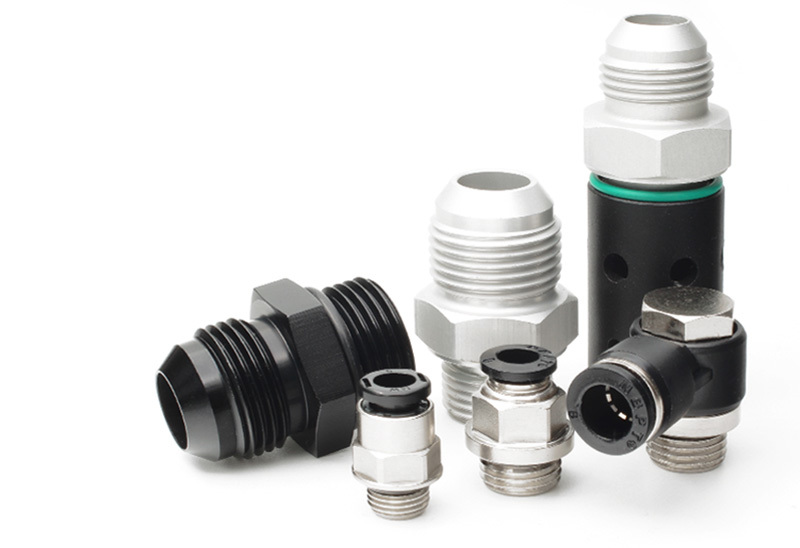 ---
DID YOU KNOW THAT ALL OUR PRODUCTS COME WITH A 60 DAY SATISFACTION GUARANTEE?
WHEN ORDERING OUR RANGE OF PERFORMANCE PARTS ONLINE WE OFFER FAST SHIPPING WORLDWIDE